Metallurgical Services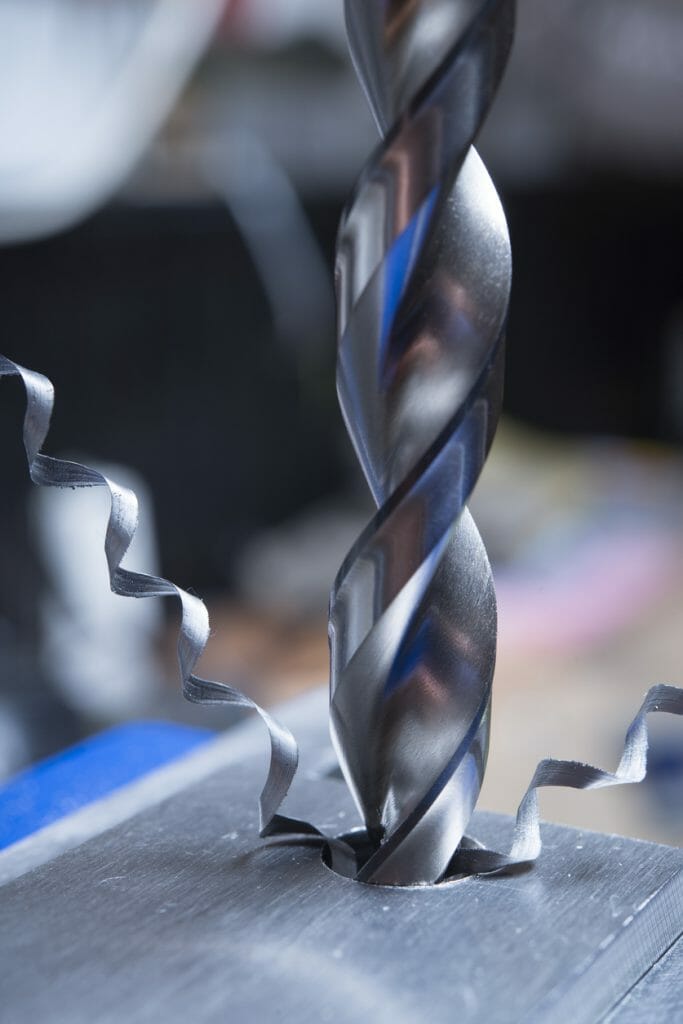 Metallurgy Support
We have been working in engineering for over 30 years and so we understand the practical application of materials science and metallurgy. We will work with you to provide the answers and service you require. Some of the projects we've recently worked on include:
Manufacturing support, providing third party witness to the manufacture of stainless steels forgings.
We have provided design and materials support to a valve manufacture.
We have written materials specifications for an offshore engineering company.
We have prepared a design report on the hydrogen embrittlement of nickel alloys.
Metallurgy Online
We have always provided on line metallurgy support but over the past 12 months we have launched a dedicated on line service to answer technical questions as quickly as possible. We will try and answer your enquires within 24 hours and if we can't answer ourselves we'll try and point you in the right direction……please try us …Its FREE.
Failure analysis and expert witness
We specialise in metallurgical failure analysis and have been involved in both large and small investigations. We will work with you and will advise on the best and most economic way of finding the cause of failure. We also have contacts with a number of accredited test laboratories and are able to organise both standard and more complex test programmes. We have also acted as an expert witness in a number of cases, as well as providing third party witness. Some examples of our work are:
Fatigue failure of a pressure outlet valve on a water treatment facility
Failure of veterinary medical equipment
The galling of steam bypass valve in a gas fired power station.
We have acted as an expert witness on the anodising of domestic fittings
We worked with a Houston based certifying verification authority (CVA) working on behalf of the federal government providing third party witness to the manufacture of offshore equipment.
Corrosion services
We are qualified corrosion engineers and our director (Clayton Thomas) has been a member of the Institute of Corrosion for over 25 years. We will work with you to provide the corrosion advice and support you require. The services we offer include:
Helping you to understand corrosion and how to prevent it.
Providing design and material selection advice in order to prevent corrosion.
Organising corrosion test programmes
Designing the cathodic protection for offshore applications.